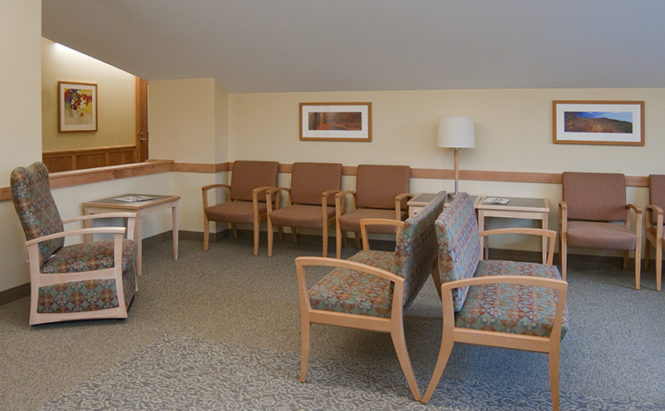 McGowan Fine Art of Concord, NH recently completed an art installation for Littleton Regional Healthcare in Littleton, NH. Amanda McGowan Lacasse, Art Consultant for McGowan Fine Art, coordinated the selection and installation of artwork for 2 areas: the Sauter Birthing Suite and the top floor of the Medical Office Building.

Lacasse worked closely with leadership & staff to determine the best artwork for each area, taking patient needs and space usage into careful consideration. McGowan Fine Art has an on-going relationship with LRHC, helping place artwork that represents their Northern NH setting and cultivates a healing environment for their patients, visitors and staff.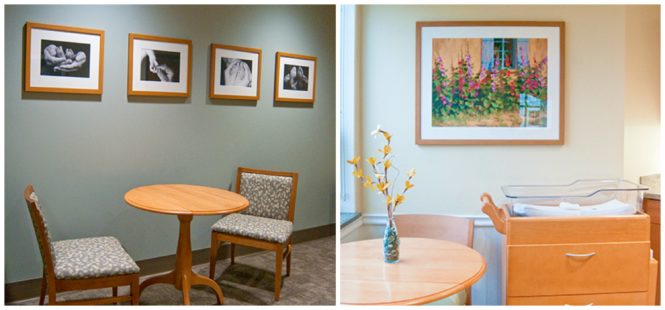 McGowan Fine Art has over 30 years of corporate consulting experience, and has worked with corporations and businesses of all sizes throughout New England. Corporate art selections have ranged from original art and commissions to high quality reproductions and historic photographs – no two projects are alike!
For more photos, see our Healthcare Portfolio. Contact Amanda with inquires, or for additional information.