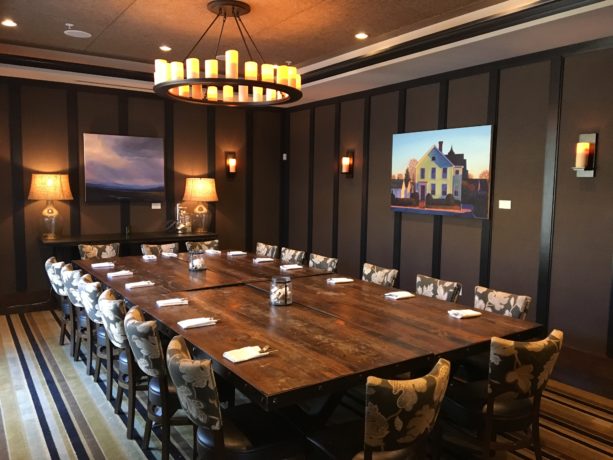 McGowan Fine Art announces the opening of "Clearing" at LaBelle Winery located in Amherst, NH. This show features the paintings of Melissa Anne Miller and will run from March – May, 2017.
"Clearing" features the quiet scenes by Melissa that have become familiar to the people of New Hampshire and synonymous with the city of Concord. Her palette and sense of light make her work distinctive and a favorite with everyone. Melissa works from her downtown studio located within Orr & Reno Law firm. Her third floor perch offers an expansive view of the Concord skyline and a built in source of inspiration. She also works from her extensive collection of photographs.
Ms. Miller's paintings are collected by many businesses and firms throughout New Hampshire, most notably SNHU, TD Banknorth, and Concord Hospital.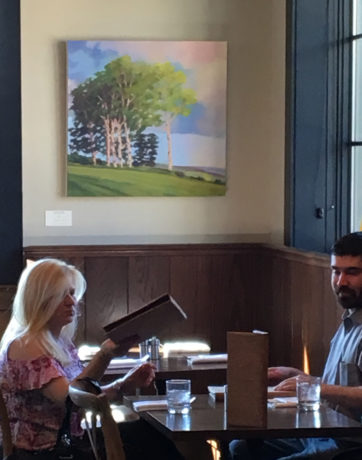 "Clearing" will be on display at LaBelle Winery located at 345 Route 101, Amherst, NH. For more information, please contact Michelle Thornton at Michelle@LaBellewinerynh.com or 603-672-9898 ext. 3.
LaBelle Winery is open Monday-Tuesday, 11am-3pm, Wednesday-Sunday, 11am-9pm with guided tours Saturday & Sunday, 11am-5pm. Visit their website at http://www.LaBellewinerynh.com.
McGowan Fine Art is located at 10 Hills Avenue in Concord, NH. For more information call Julie Hamel at 603-225-2515, visit our website at http://www.mcgowanfineart.com, or contact at gallery@mcgowanfineart.com. Hours: T-F 10-6, and Sat 10-2 and by appointment.