McGowan Fine Art of Concord, NH recently completed an art installation
for Harvest Capital Management in Concord, NH.

The project was coordinated and installed by Amanda McGowan Lacasse, Corporate Art Consultant with McGowan Fine Art. Lacasse arranged and hung Harvest Capital's existing collection of artwork, helping showcase their favorite pieces in interesting new ways. McGowan Fine Art also managed the selection and installation of new artwork for some key spaces, including original pieces from NH artists Peter Randall and Bryon Carr.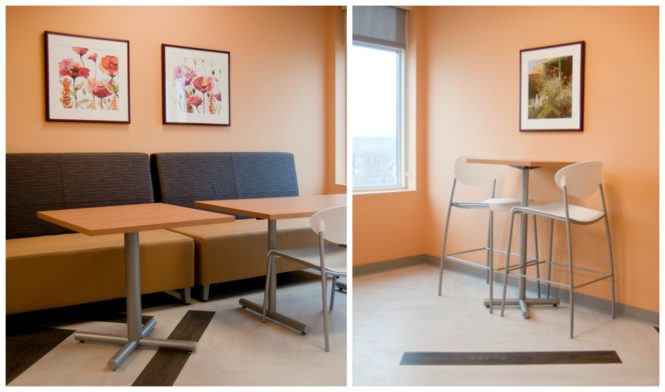 McGowan Fine Art has over 30 years of corporate consulting experience, and has worked with corporations and businesses of all sizes throughout New England. Corporate art selections have ranged from original art and commissions to high quality reproductions and historic photographs – no two projects are alike!
For more information, please contact Amanda at 603-225-2515 or amanda@mcgowanfineart.com.